Windows 10 will feature technology to speed up game loading from Windows 11
Shortly after the announcement of Windows 11, it became known that the new OS will feature DirectStorage game loading acceleration technology. But now, as it turns out, it will be in "Ten" as well.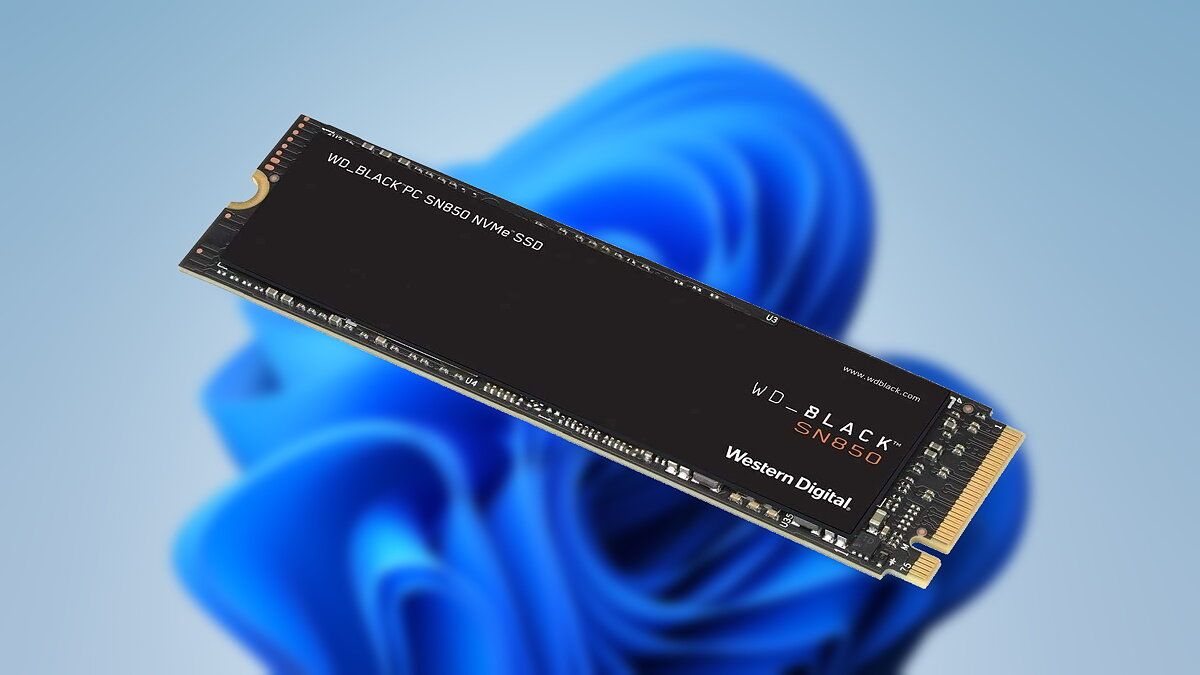 More specifically, it will be added in 10 version 1909 and above to reach as many players as possible. DirectStorage technology will speed up loading of games due to the fact that the CPU will be less involved, so it will not become a bottleneck.
It's also noted that the new technology will work well even on older computers, including those with hard drives. So having an SSD with NVMe interface is not necessary, although desirable. However, it will only reach its full potential on Windows 11.