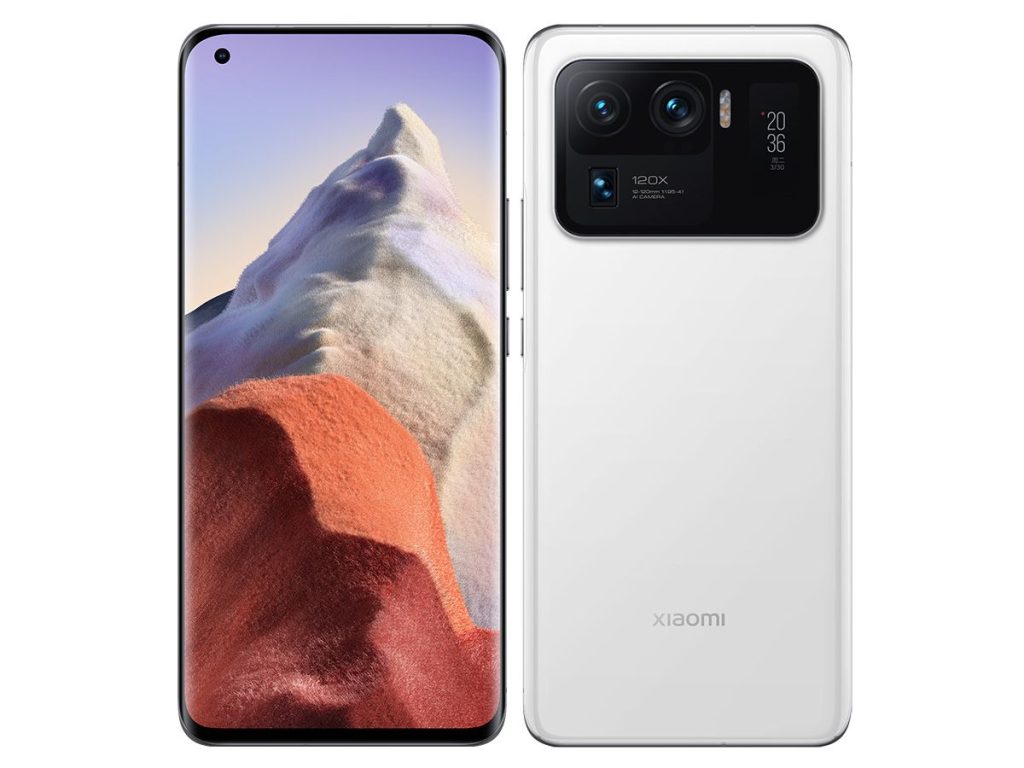 Xiaomi Mi 11 Ultra
Characteristics: Snapdragon 888, 6.81-inch AMOLED, Triple camera with 50MP main sensor, 5G, up to 12GB RAM, and 256GB storage.
Description: This phone stands out with its large camera module and top-tier specs. It's designed for users who want a feature-rich smartphone with a focus on camera and display quality.
Price: Approximately $1,300.