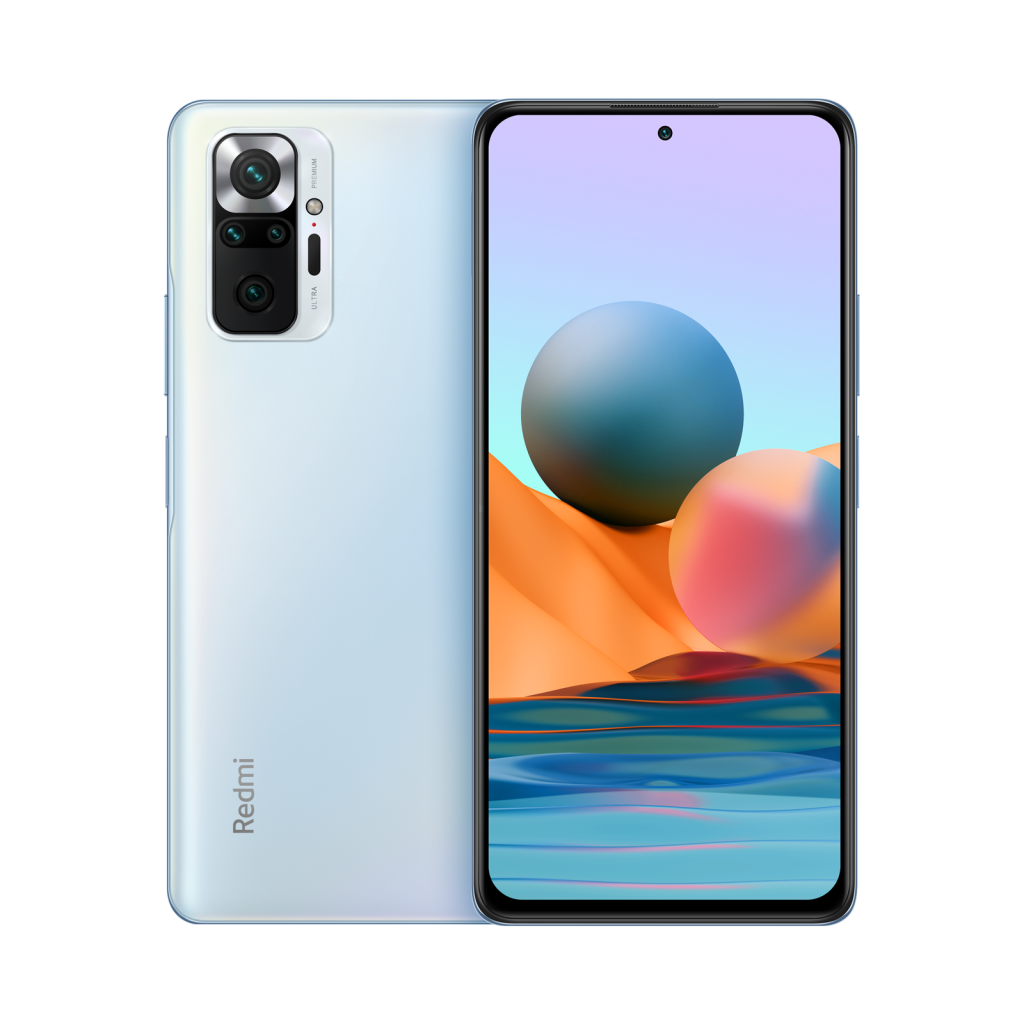 Xiaomi Redmi Note 10 Pro
Characteristics: Snapdragon 732G, 6.67-inch AMOLED, Quad camera with 108MP main sensor, up to 8GB RAM, and 128GB storage.
Description: Offers an excellent value for its price, with a focus on display and camera quality. It's suitable for users who need a budget-friendly phone with strong overall performance.
Price: Around $279.