The latest mods for Skyrim – on graphics, weapons, armor, magic, sex, animations, characters, races and more
Although The Elder Scrolls 5: Skyrim came out more than 10 years ago, it is still popular, especially among modders. Thanks to the custom modifications, you can not only change the graphics or add new companions, but also pass a completely new game on the "Skyrim" engine. In this article we have collected 20 mods for the fifth "Ancient Scrolls", which came out in 2021.
Please note. All of the mods presented in this article are designed for the 2016 Special Edition of Skyrim. If you have regular or legendary edition of Skyrim, these modifications will not work for you.
How to install mods on Skyrim
Install Nexus Mod Manager.
Run the mod manager.
Wait until it finds your Skyrim, and put a tick next to it.
Download the mod you want.
Open manager and select Skyrim.
In the list of modifications should appear mod that you just downloaded. Click on it twice to install.
Click the checkbox to activate the modification.
Start the game.
If the mod is installed differently, we will mention it in the description.
Headhunter – Bounties Redone – a set of contracts for your hero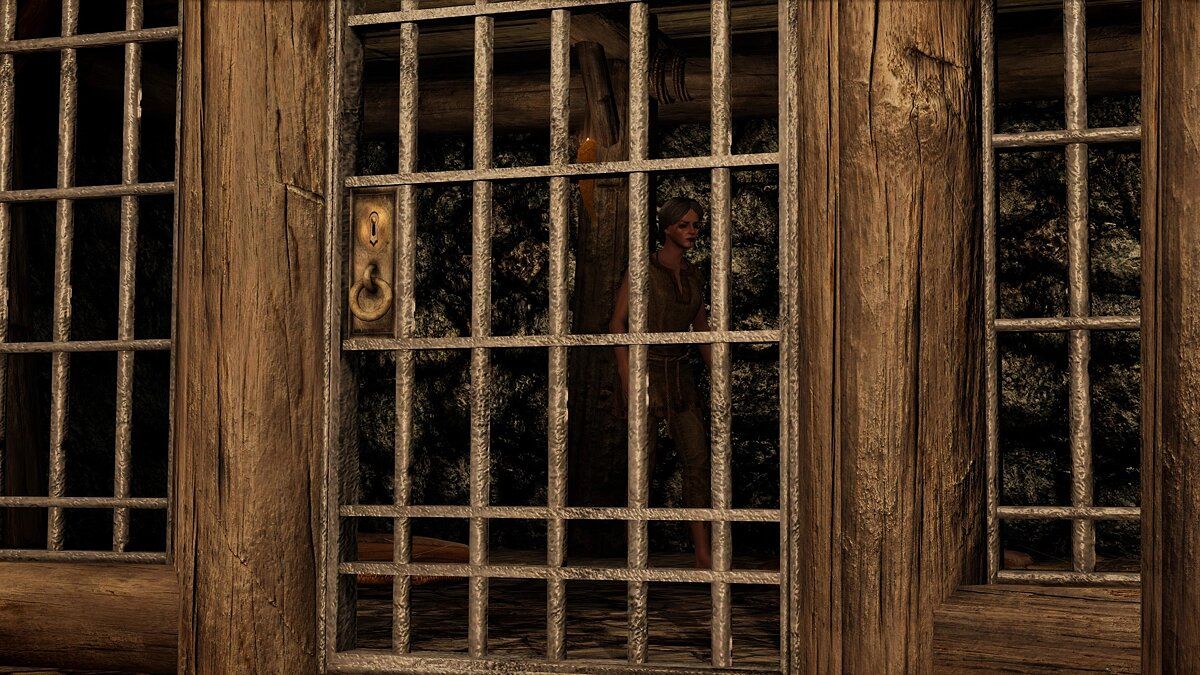 This mod adds to the game contracts for catching bandits and killing particularly dangerous monsters – almost like in the third "The Witcher. Such quests will be found in the major cities of Skyrim. To complete the quest you must deliver the Yarl living criminals or the head of the defeated monster.
Paarthurnax – Quest Expansion – enhanced Paarthurnax storyline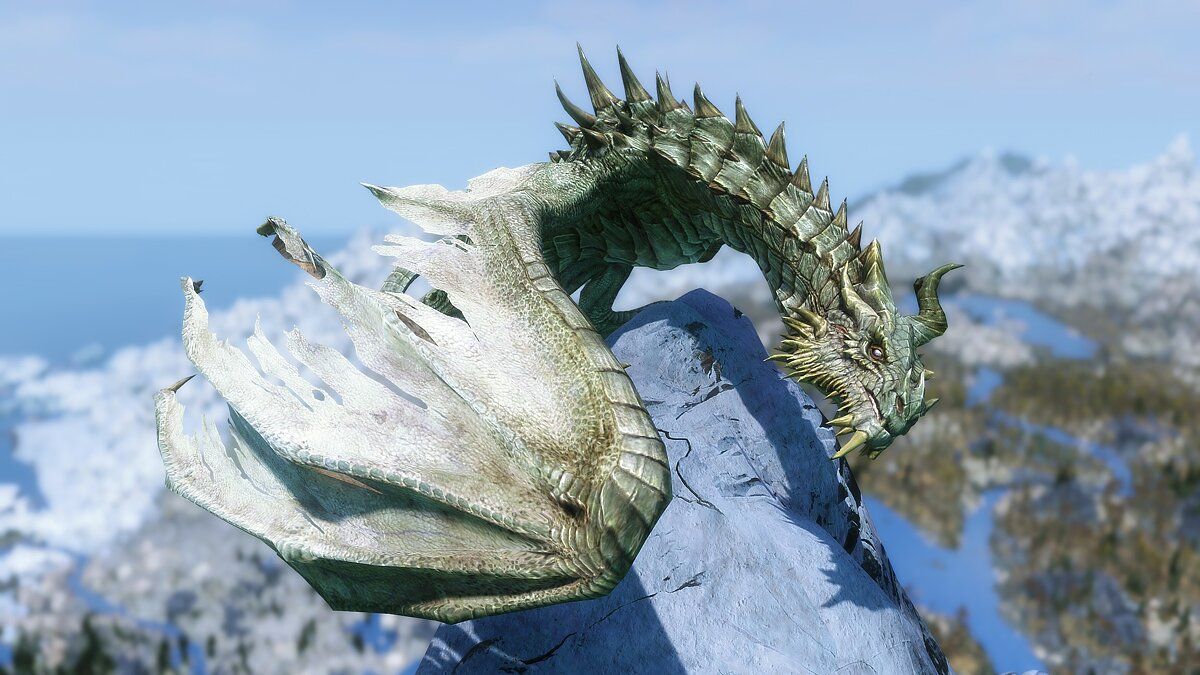 With this modification you will be able to expand the storyline of Parturnax. There will be additional dialogues with him and new options for passing his quests. At the same time, this mod will help you learn more about the history of the dragon.
Dungeons – Revisited – redesigned dungeons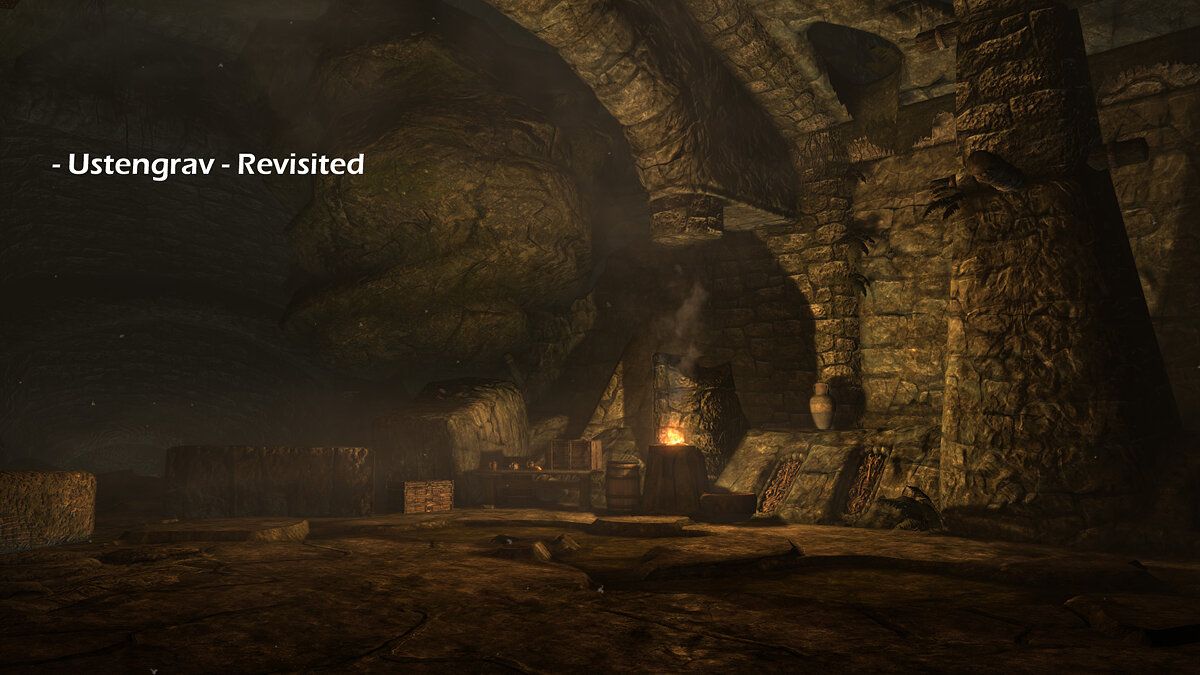 This mod will appeal to those who like to explore dungeons in Skyrim. Due to the new forks and corridors, their internal structure becomes much more complex. In addition, in each new dungeon you will now be able to find more valuable resources.
Vanargand Animations – new animations for female characters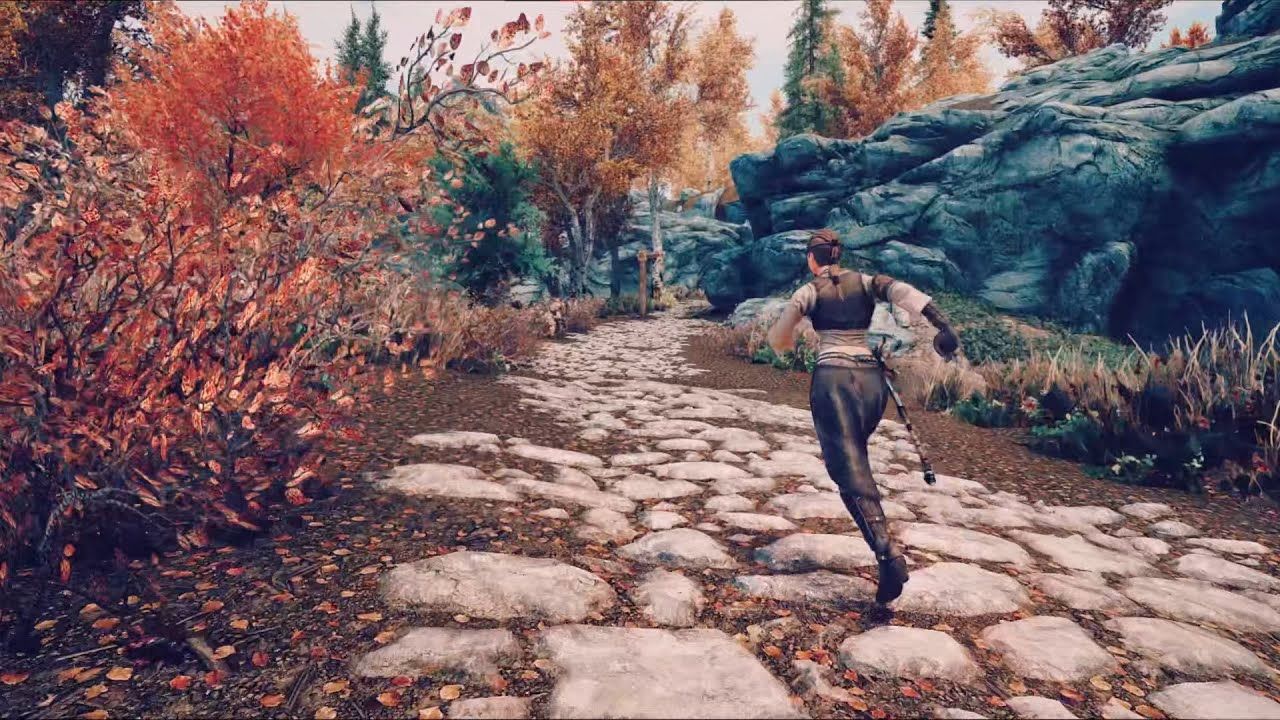 This modification improves the animation of female characters. The girl's movements will look especially spectacular during normal third-person walking.
UNDERDOG – Animations – enhanced animations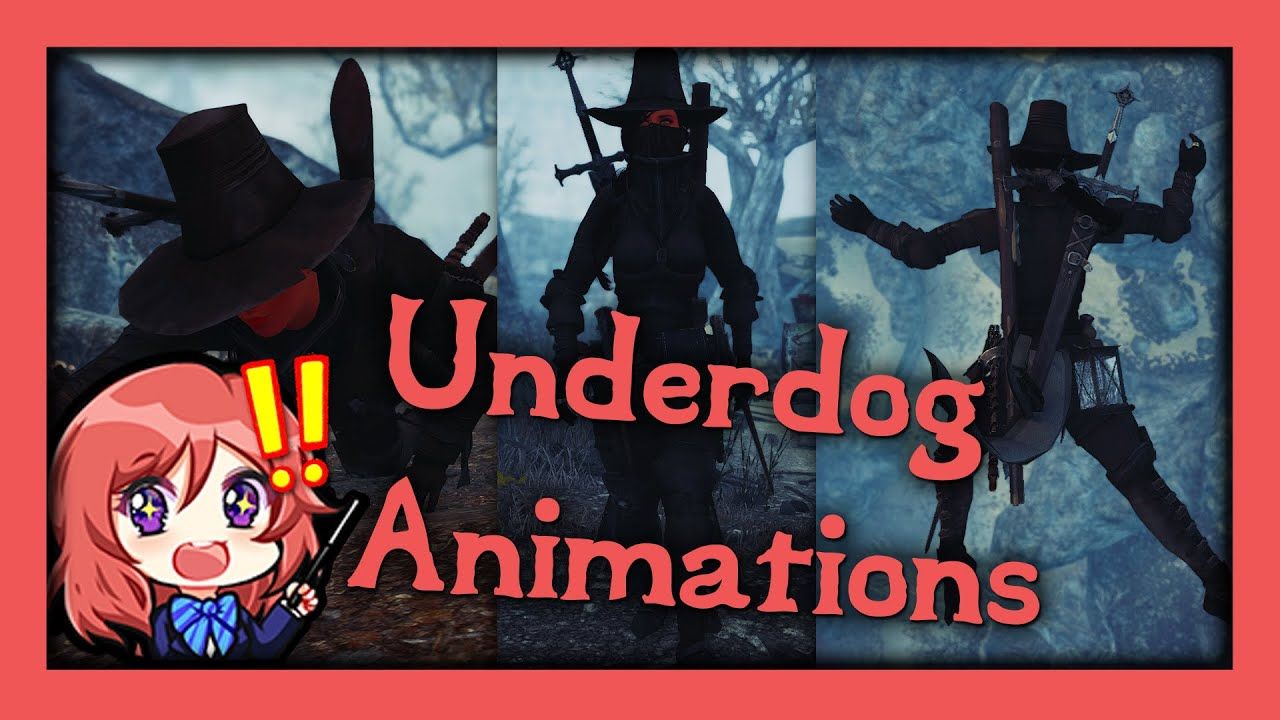 And this modification will suit those who play as a male hero. He will have more different animations while running, walking and jumping. And they look more realistic than in the original game.
Dragon War – A Dragon Overhaul – redesigned dragon battles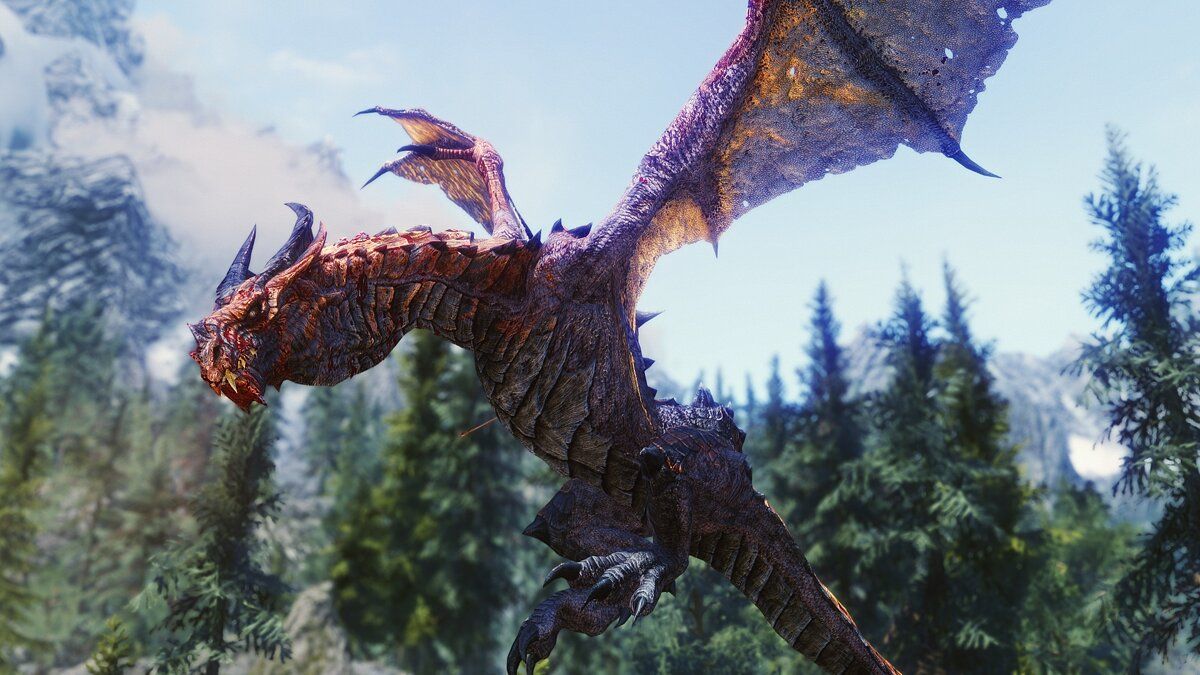 Significant drawback of original Skyrim – too easy battles with dragons. They were not perceived as a serious threat. You can correct this flaw with the help of this mod. Now fighting each dragon will be seen as a real challenge to your skills.
DdFollower – pretty girl companion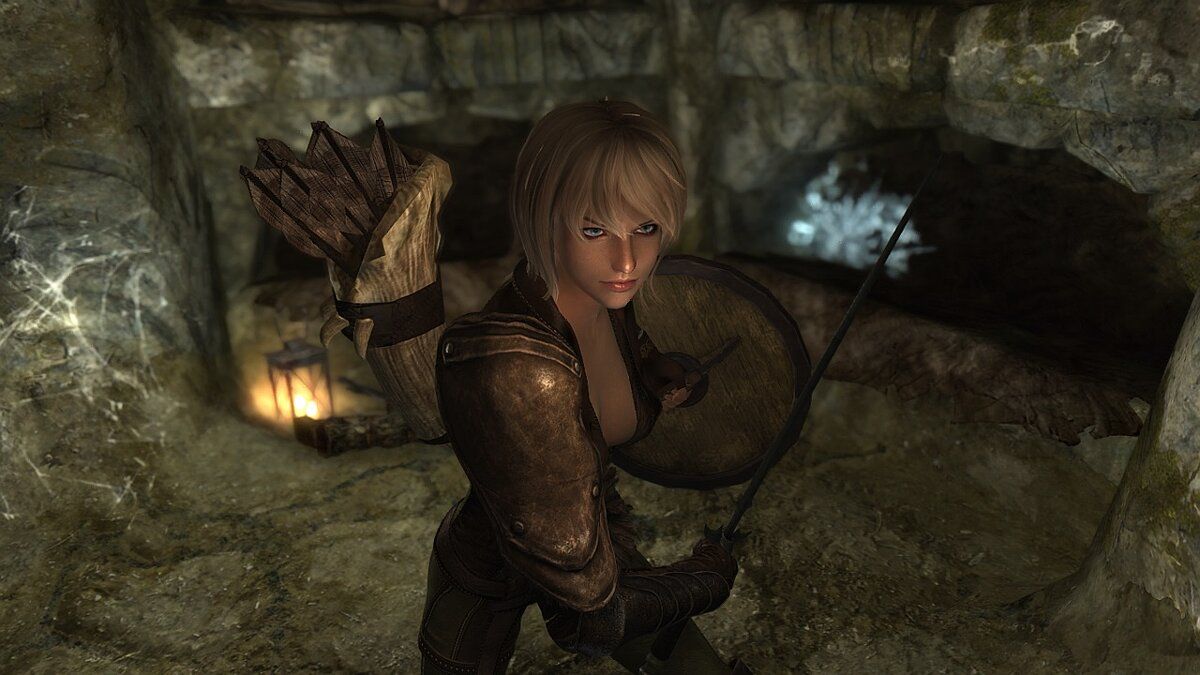 Modification adds to the game beautiful blonde, who can fight with a sword and archery. You can take her as your wife if you wish. To find the girl will have to be in the tavern "Dead Honey", which is located in Falkrit.
Karissa Follower and Preset – another charming companion girl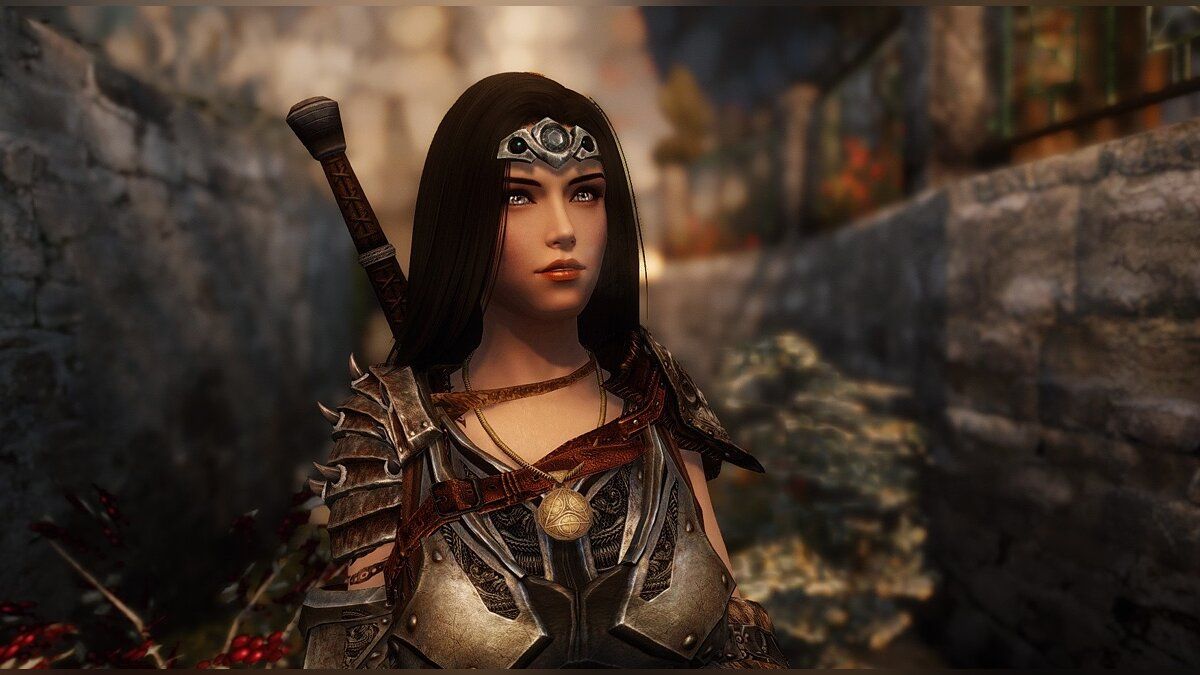 If you prefer brunettes, check out this mod. Carissa can wield cold weapons and ice spells, as well as summon atronachs and heal allies. You can play as her if you wish. To do so, find Carissa while adjusting the appearance of your heroine at the beginning of the walkthrough.
The following mods will be required for this modification to work:
Complete Modern UI – Interface Overhaul SE – user-friendly interface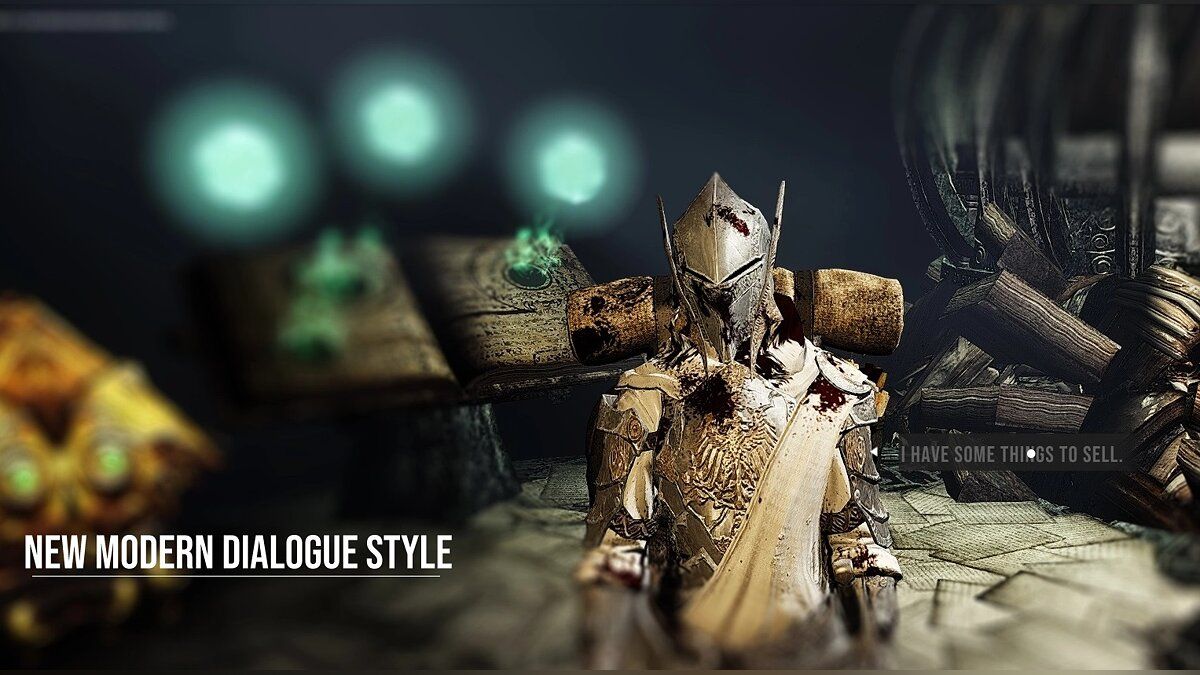 UI of original Skyrim was redesigned for gamepad control. And it may seem uncomfortable if you play on a mouse and keyboard. In this case, we recommend you to pay attention to this mod. It redesigns the game interface and makes it much more ergonomic. It will look like the one we saw in the second part of The Last of Us.
Skyrim Textures Redone – High Hrothgar and SkyHaven – Parallax – set of new textures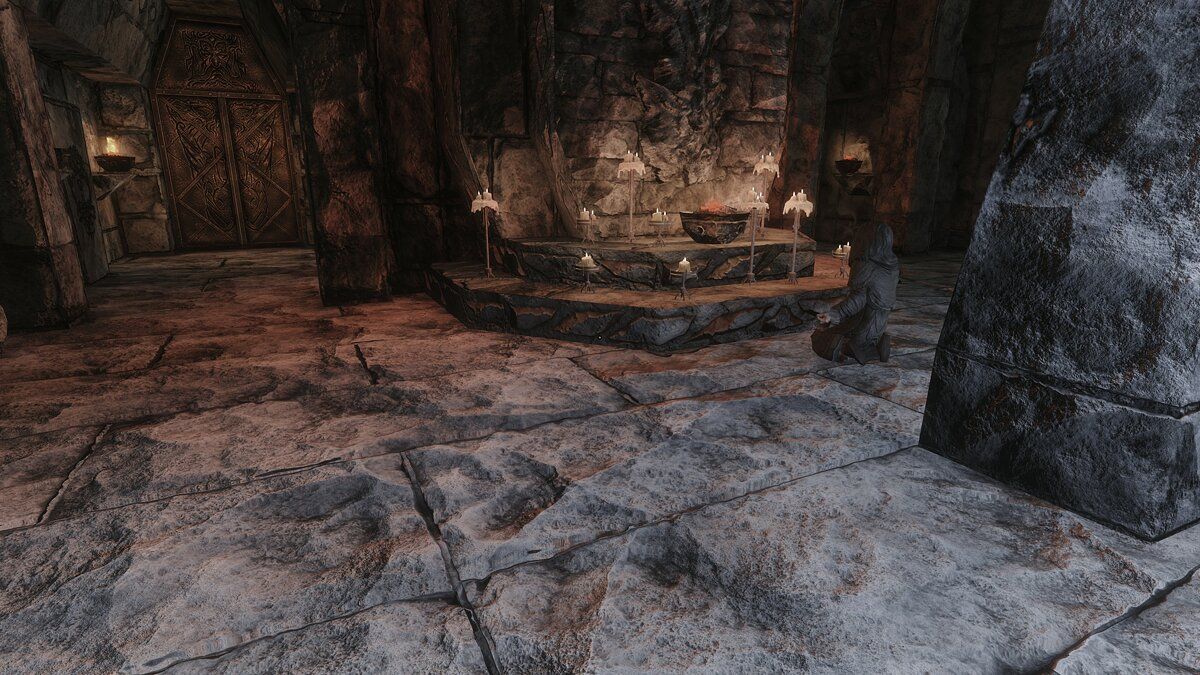 This texture set will greatly improve the graphics in Skyrim. It is suitable for those who want to make the picture more modern. To work you need to install:
OStim – full-on sex in Skyrim
If you often put mods on Skyrim, then you've probably heard about the modification OSex, which adds sex to the game with all the details. However, it has not been deprived of disadvantages. Those interested in sex in Skyrim may want to check out the OStim mod, which expands the OSex features, in particular, adds simulated pleasure and orgasms.
You need to install in order to work:
There are add-ons to the mod that offer special features:
In addition, it is advisable to install patches for the modification:
Geralt of Rivia – Playable Race SE – the opportunity to play as Geralt of Rivia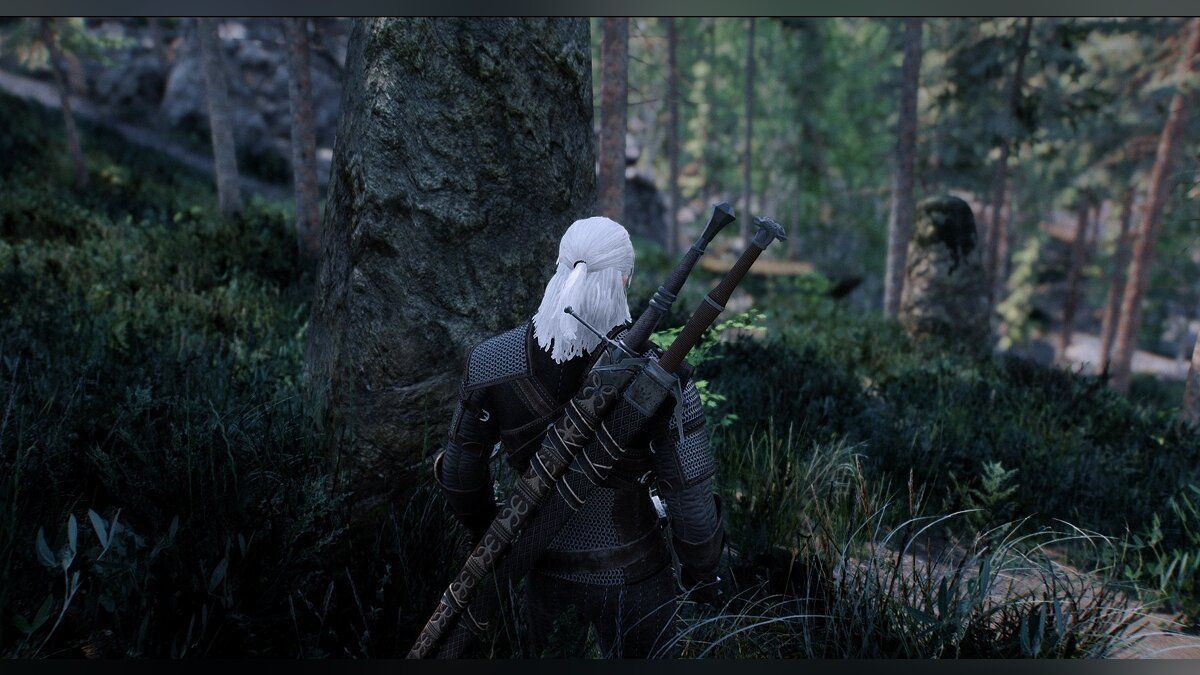 The name of the mod speaks for itself – with this kit you will be able to play as Heralt, the main character from The Witcher series. While customizing your character's appearance, you are free to change the White Wolf's hair and beard, as well as the color of his eyes.
Download the archive with the mod and unpack it.
Move these files to the Data folder in your Skyrim root directory. It's located at C:\Steam\steamapps\common\Skyrim.
Start the game.
Skyrim Spells And Powers Special Edition – new spell kit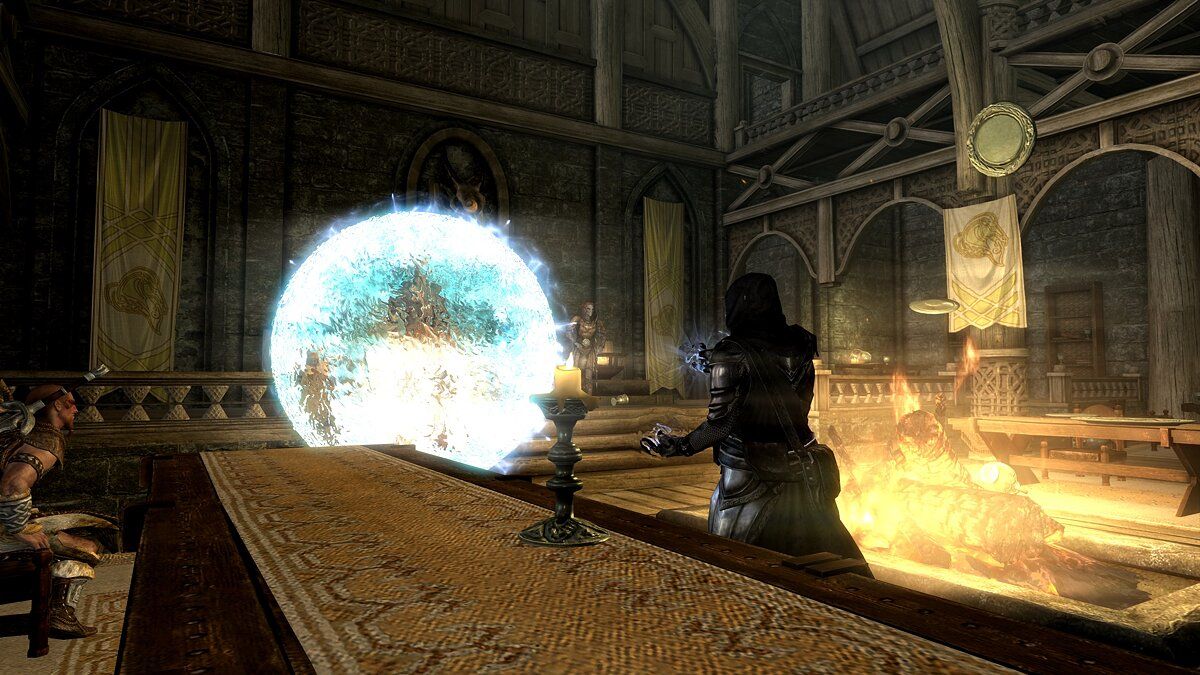 This mod adds over 30 new spells to the game, from new types of destructive charms to the ability to increase the amount of cargo carried. This mod was already released for the legendary Skyrim Edition, but this year it was relaunched for the Special Edition with additional spells and features.
Kids of Skyrim Reborn – Kids in Skyrim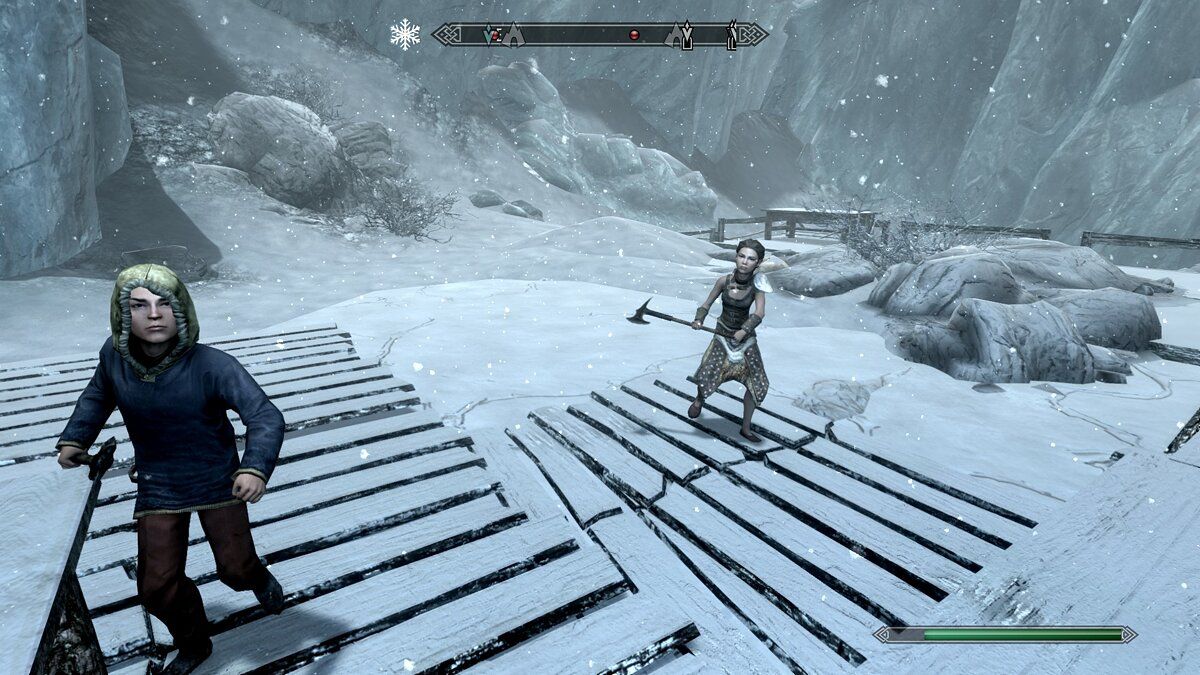 This mod adds children of races that were not present in the original Skyrim. You will encounter the children of bandits, witch doctors, vampires, and hunters along the way.
Borzian Race – new race of Borzians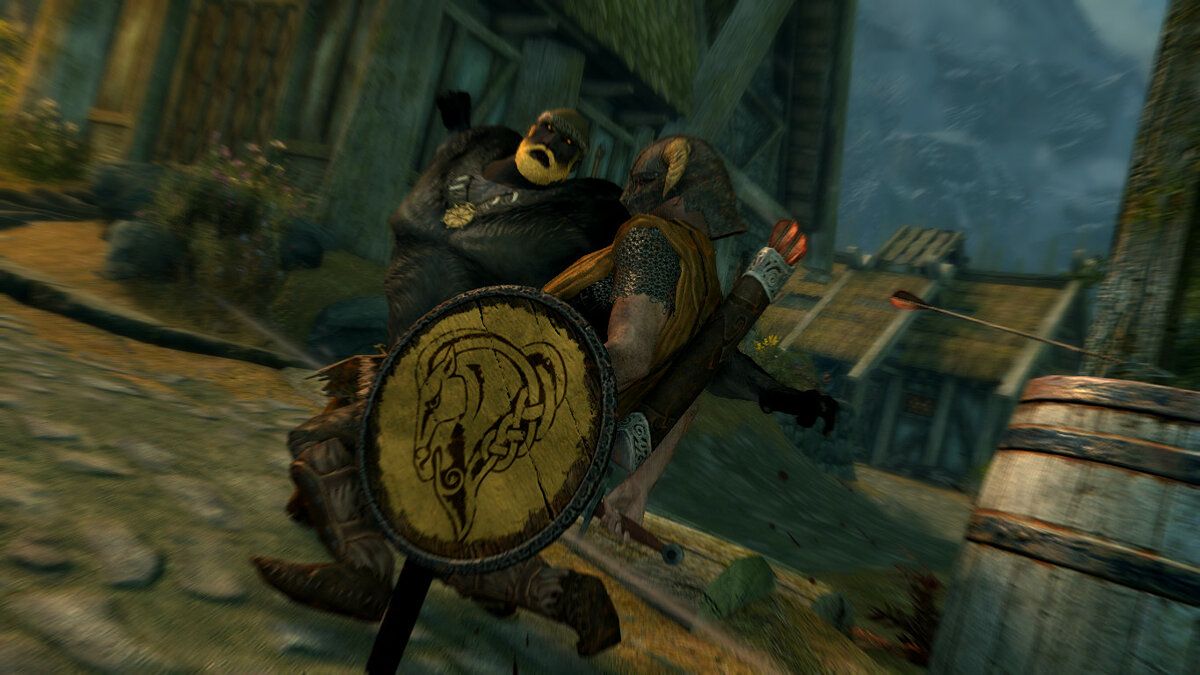 Mod adds new race – natives of Borzi. They look like a mixture of vampires and cajitas, but speak in the voices of dremors. On top of that, you will be able to play as a representative of these people yourself.
Aloy – a Nord preset Aloy – opportunity to play as the main character of Horizon Zero Dawn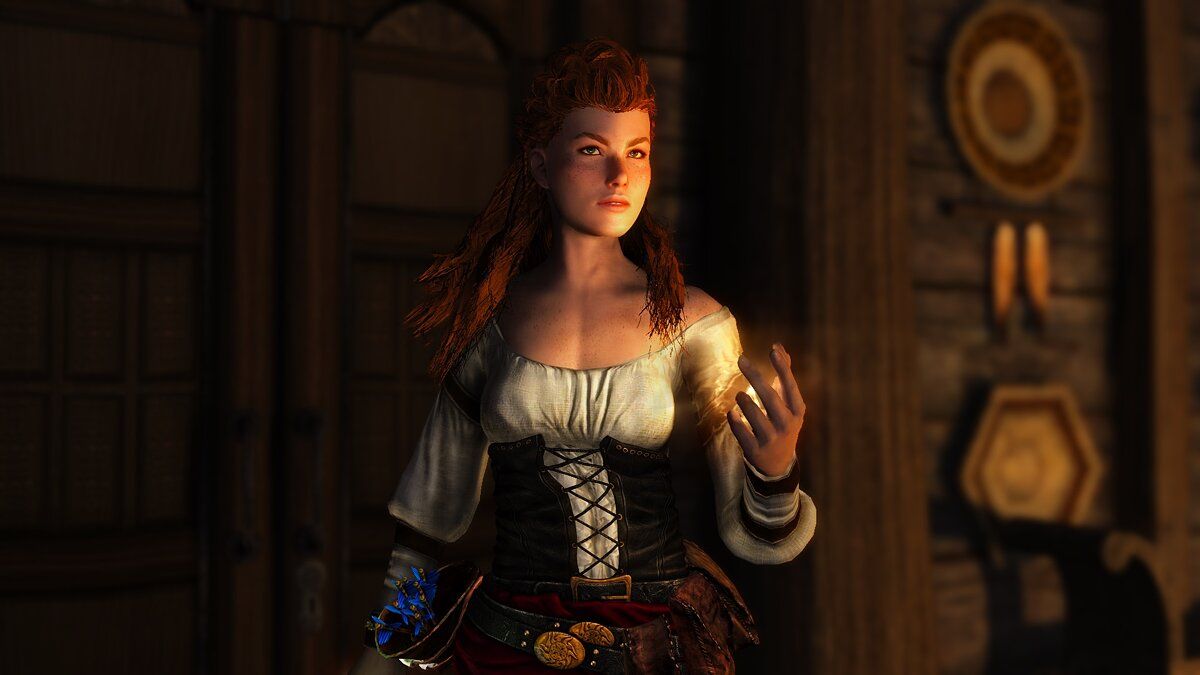 Eloi is the protagonist of Horizon Zero Dawn and the unreleased Horizon Forbidden West. With this mod, you can play as her in Skyrim as well.
The following modifications need to be installed:
;
;
UNP Body;
Bijin skin ;
;
;
;
;
Dint999.
Accurate BodySlide Series 2B – BHUNP – CBBE – ability to play as 2B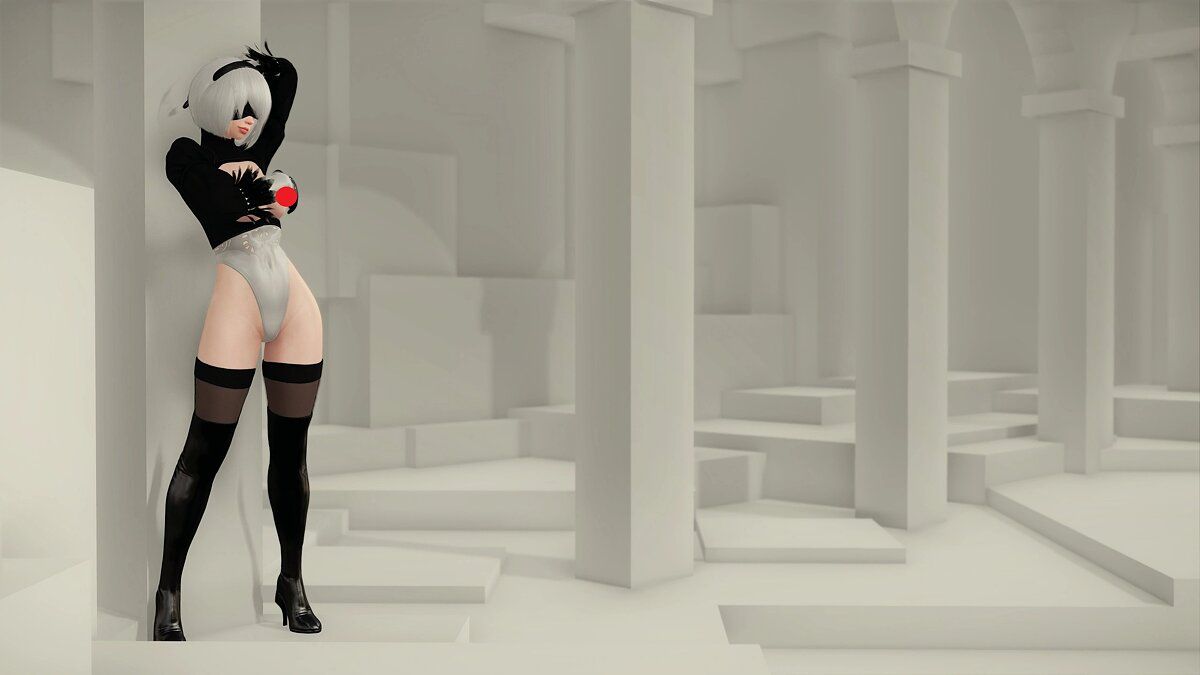 Nier: Automata suddenly turned out to be a real hit for many, and its characters are still hugely popular in fan culture. If you want to play as a 2B in Skyrim, use this mod. Once installed, two versions of 2B will appear in the character options menu – clothed and unclothed.
Mods that need to be installed to make this modification work:
For Honor Weapon Collection – set of weapons from the game For Honor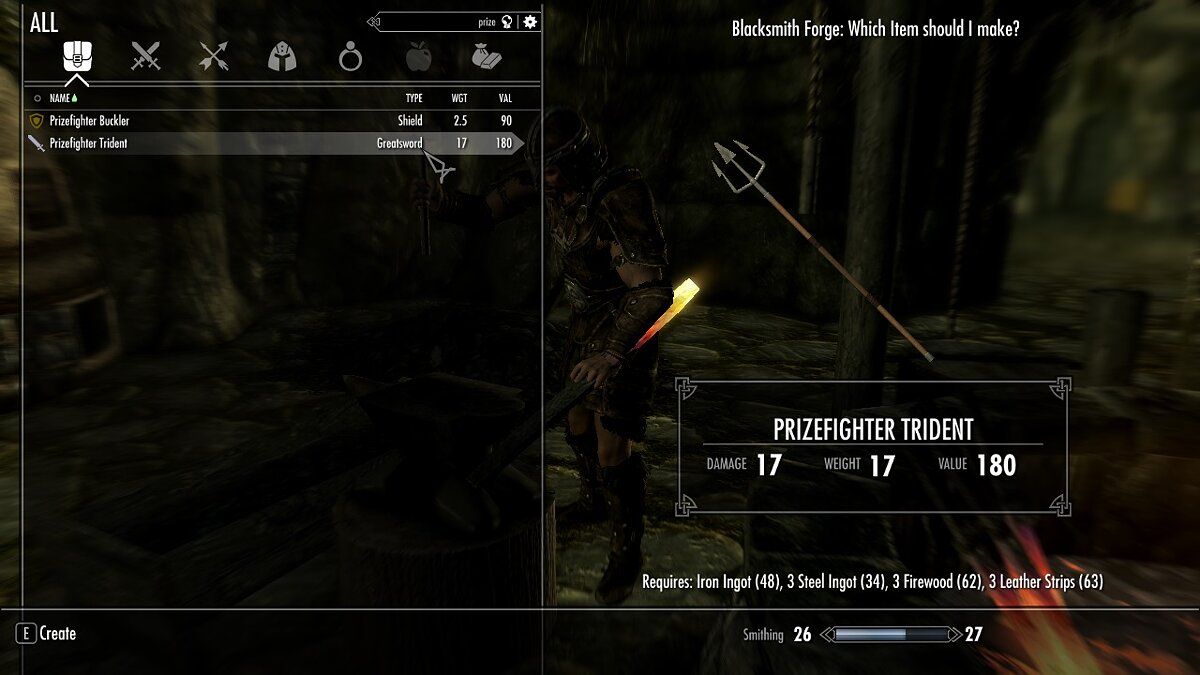 This mod adds knight, samurai, and Chinese weapons from For Honor multiplayer to Skyrim. And then there are the Viking weapons. In total, the game will have 5 two-handed and 8 one-handed swords, 4 halberds, 3 daggers, 3 battle axes and much more. Each new item can be improved in the forge.
DMC mod for Skyrim SE and VR – weapons from Devil May Cry 5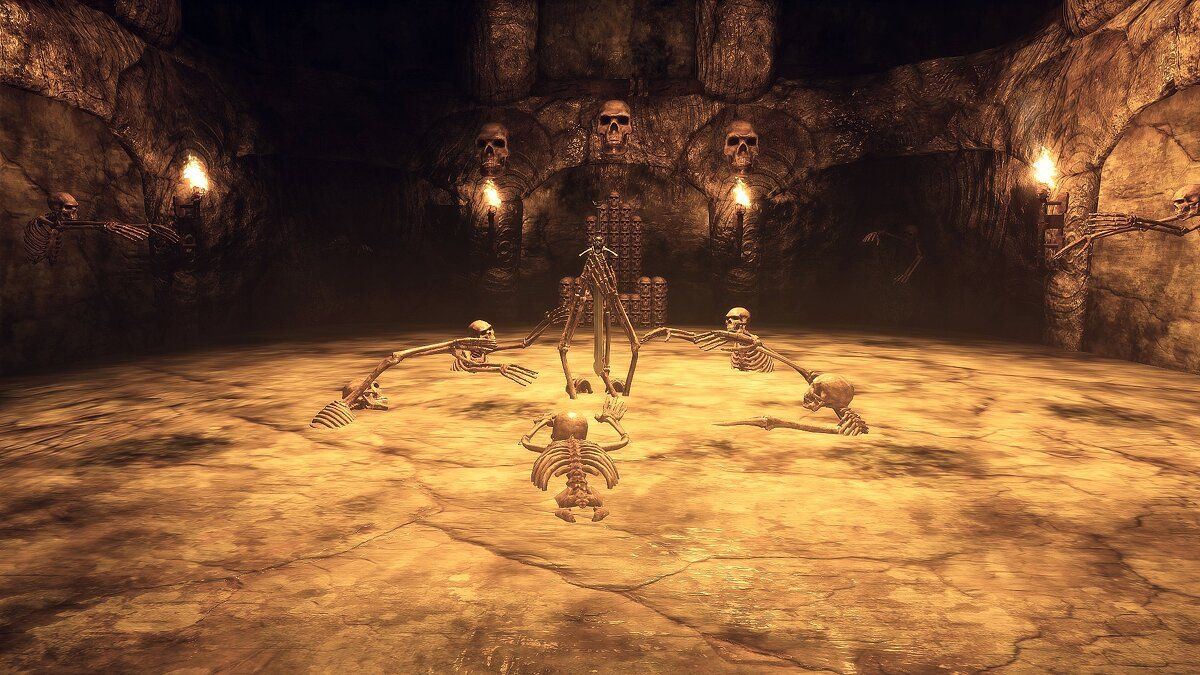 Rebellion is the main weapon of Dante, the protagonist of the Devil May Cry series. With this modification you will be able to add it to Skyrim. To get the weapon you will have to pass a small quest.
Warcraft 3 Footman Reforged – Alliance Infantryman Armor from Warcraft 3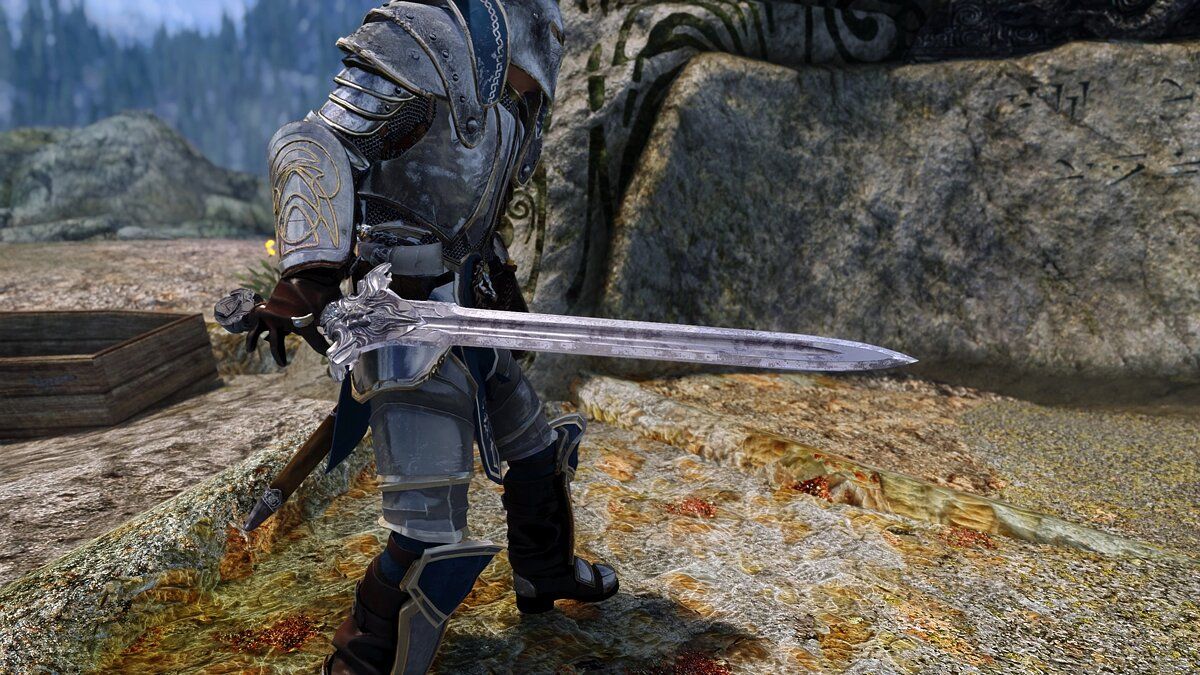 Warcraft franchise has a unique art design that can't be seen anywhere else. If you like the look of the armor of the Alliance warriors from the third part of the series, install this mod. He's adding infantryman armor from Warcraft 3 to Skyrim.
Civil War Champions Outfits for Officers – armor set for Imperials and Brothers of the Storm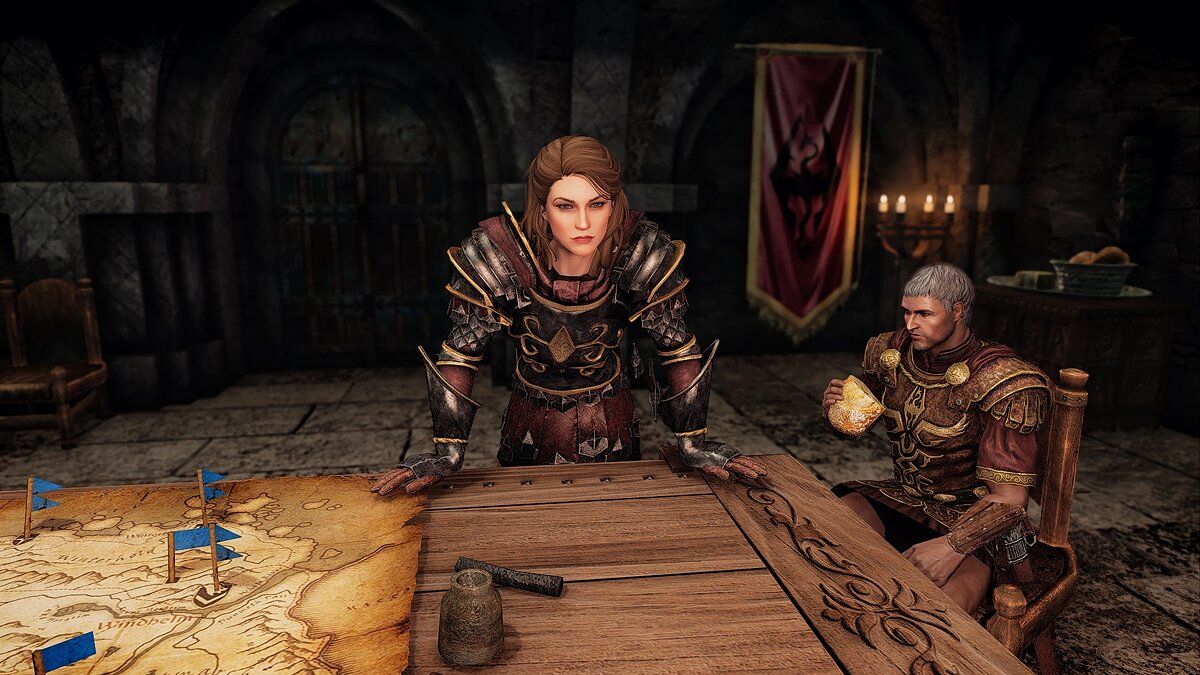 Modification changes armor on high-ranking Empire officers and Brothers of the Storm. You can get it by completing quests related to the Civil War in Skyrim.
Shredder Armor Set – Shredder Armor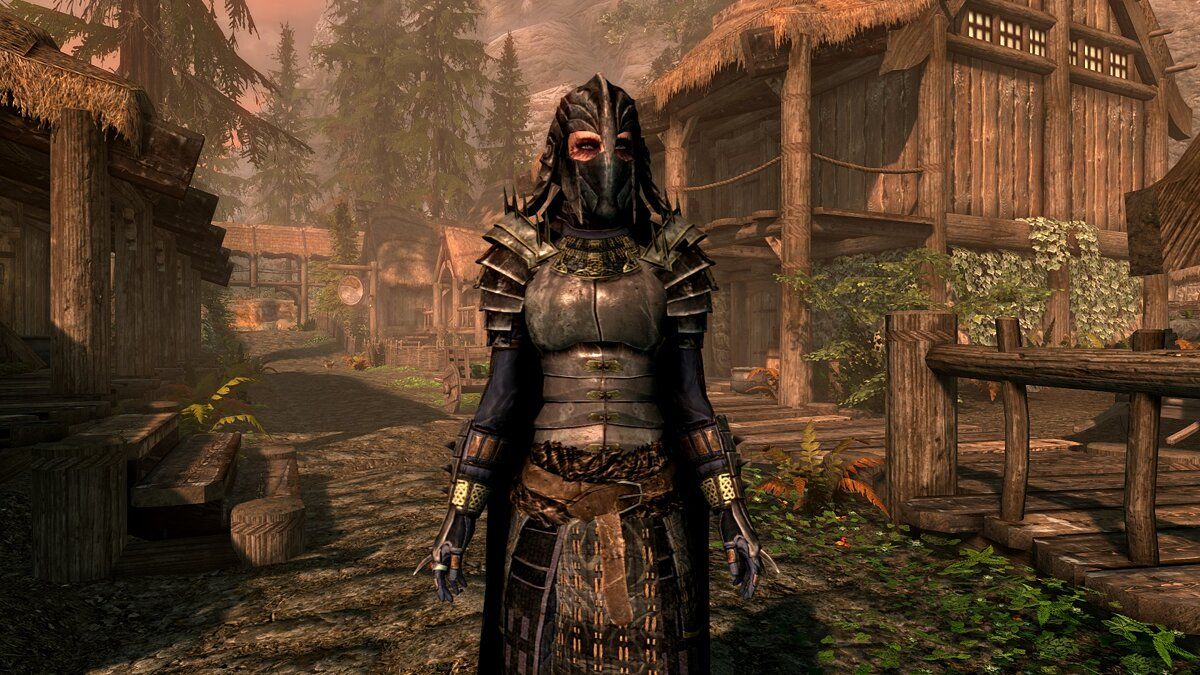 Although the Ninja Turtles animated series is set in modern times, the armor of Shredder, the main villain of the franchise, looks great in the world of Skyrim. With this mod, you'll be able to dress up your hero in it.