Custom maps in Killing Floor 2 – where to download them, how to play them online, how to invite friends
Killing Floor 2 is a 6-person cooperative shooter in which a group of players must fight a crowd of monsters and a main boss in unique locations. The functionality available to users allows you to create your own levels, and in this guide we will tell you where they are downloaded and how to run the game online to enjoy the process with your friends.
So, custom maps in Killing Floor 2 are levels that players create in a special editor. The developers have provided it with everything you need so that fans of the game can implement all their ideas in the process, but sometimes players still have a number of questions related to custom maps.
Where the downloaded maps are stored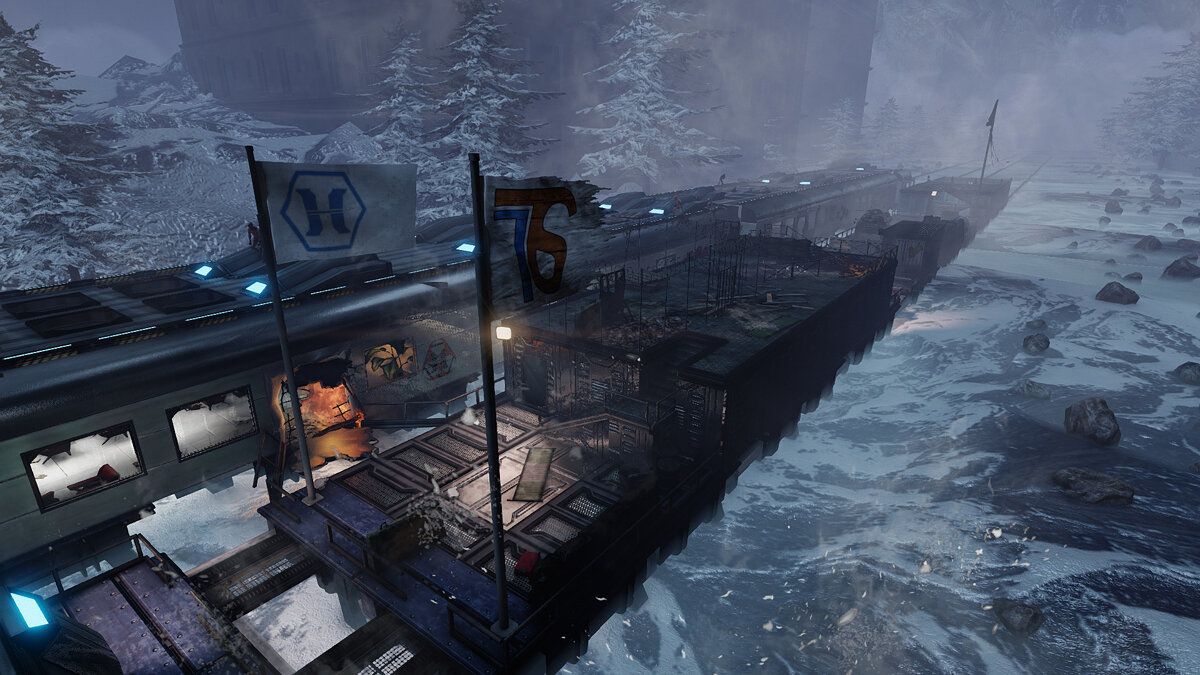 Each time you join a public server and enter the map, the level is downloaded to your PC in a specific directory. Over time, the folder will contain hundreds, if not thousands of different levels, and therefore they can be periodically cleaned up.
To find downloaded maps, you need to go to C:/Users/Username/Documents/My Games/KillingFloor2/KFGame/Cache. The name and number of the map you have downloaded can be found in the Cache file.Ini, from where you can transfer the map to another directory, so you don't have to load it all over again.
To do so, change the file extension from UXX to KFM and copy it to the Maps directory, which you can find at C:/Program Files (x86)/Steam/steamapps/common/killingfloor2/KFGame/Brewed/PC/Maps. That's it, now you'll always have your favorite custom levels at your disposal, where you most often play.
How to connect to a custom map
If your friend has created his level and wants your opinion on it, the best way to do this is to play together on this location. To do this, you need to:
Purchase the game on Steam, install and run it;
Click on "Play Online" in the menu;
Select the "Client" item;
Type in the name of your friend's server and wait until the level is downloaded to your PC.
If you want to play on random levels of other people that you do not know, you can in the tab "Client" not enter the name, and leave the field blank and click on "Start. The client will load a list of available servers, and then you only need to choose your favorite and start playing.
How to invite friends to a custom map
If you have created your own unique level, you can invite your friends to evaluate your work. To do this, simply use the Steam friends system, inviting them into the game and waiting for them to agree.
Note: in order for your friends to access your custom map, you'll need to open port 7707 in your router.
How to open a port to play Killing Floor 2 online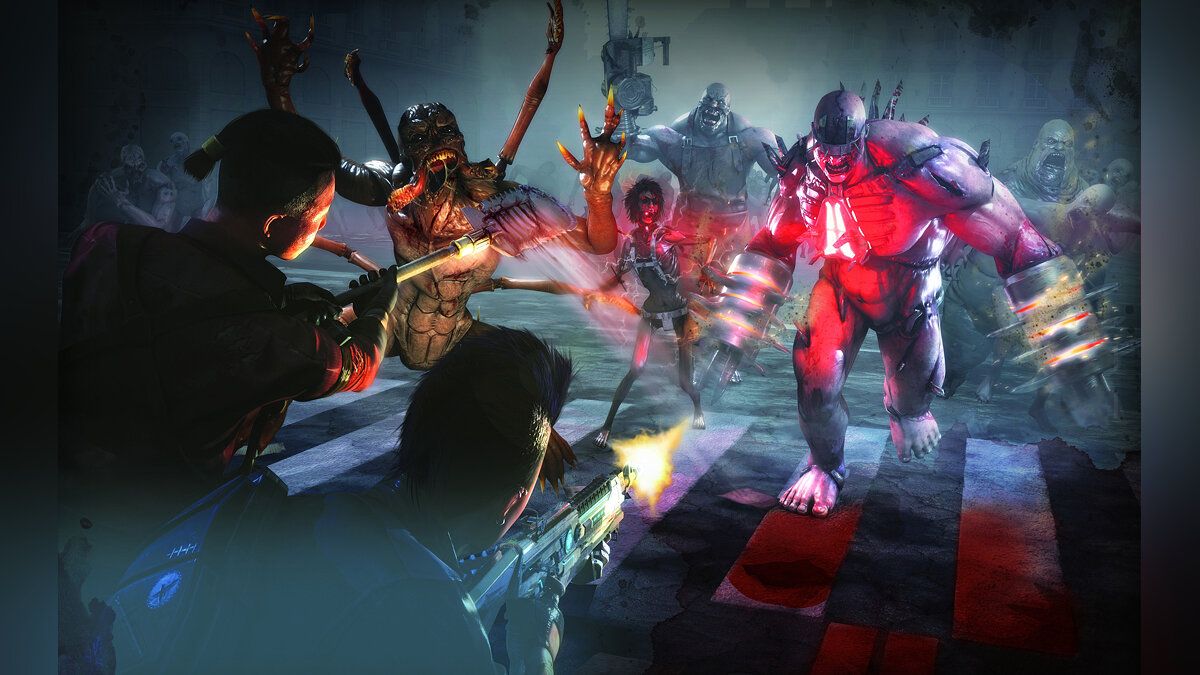 As a rule, most users have TP-Link devices. First of all you need to know your IP address:
Go to the "Start" menu, then to the sub-item "Settings" and "Network and Internet";
Click on "View network properties", the IP address will be listed next to "Default Gateway";
Copy the IP address and paste it into the address bar of the browser you use;
On the login page, specify the login details (as a rule, they are set with the first connection, the default login admin and password admin);
In the left menu list, look for "Port Forwarding" and turn on the option;
On the lines, type/service (TCP, UDP or both), incoming/initial (port number; if more than 1, write the smallest number in the range), private/end (port number; if more than 1, write the largest number in the range);
Exit with the settings intact. You should end up with something like this:
jili game
Business owner of B2B companies often feel they are wasting money on marketing and are frustrated that they don't get leads from their website. Finding a professional
b2b marketing agency
is key. At Mawazo Marketing we have helped hundreds of companies with web development and digital marketing that works. Our clients typically get a 10x to 20x return on their investment.