Trailer of the new "tooth-breakingly difficult game in the spirit of Dark Souls" with unique bosses was released
United Label Games has published a new trailer of action-adventure game with RPG elements called Eldest Souls, which the developers call "a tooth-chillingly challenging game." And compare it to Dark Souls in its level of hardcore.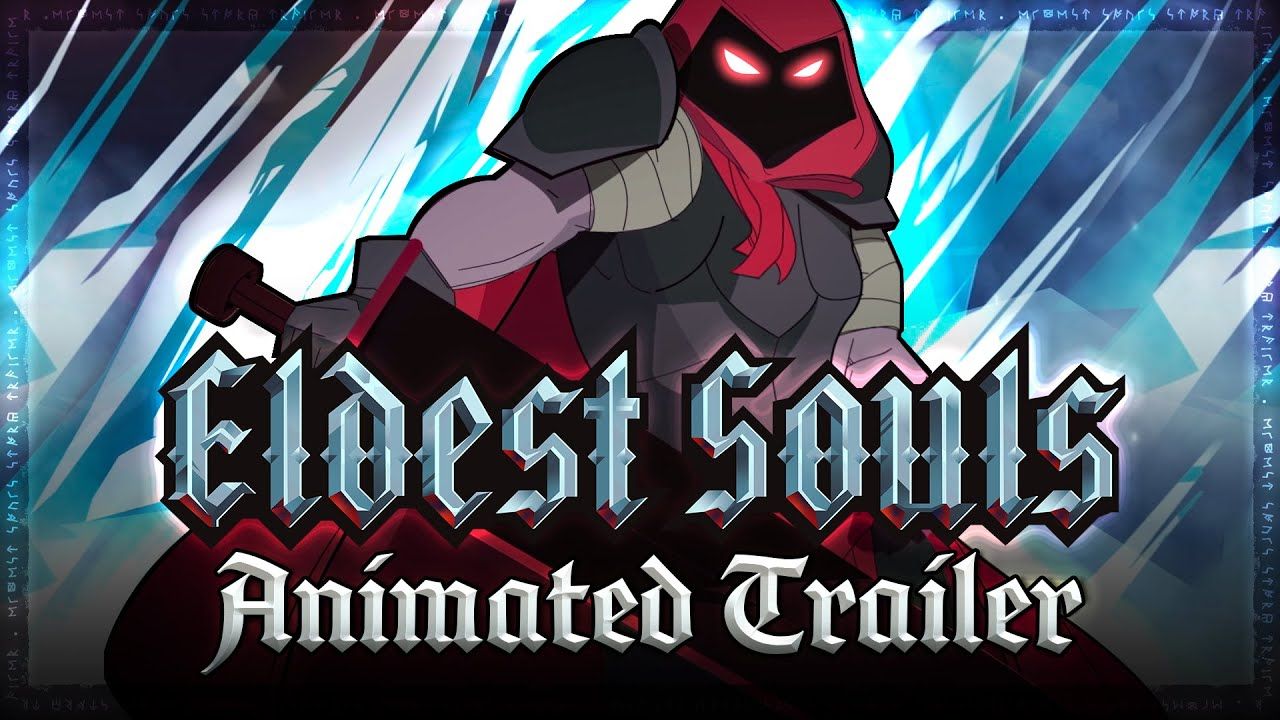 The game is set in a dark world in which the mighty gods have awakened and unleashed the great Mor. However, people still have a ray of hope. A brave lone hero armed with a two-handed sword made of the purest obsidian defies evil.
According to the developers, in Eldest Souls gamers expect unique bosses, amazing pixel graphics and flexible leveling, allowing you to create your own fighting style based on the many combinations of skills. By the way, the hero will acquire new abilities thanks to the divine energy that can be obtained for killing bosses.
"Your character. Your Rules", – developers note.
Eldest Souls will be released July 29 on PC (Steam and GOG), PS4, PS5, Xbox One, Xbox Series X/S and Nintendo Switch.