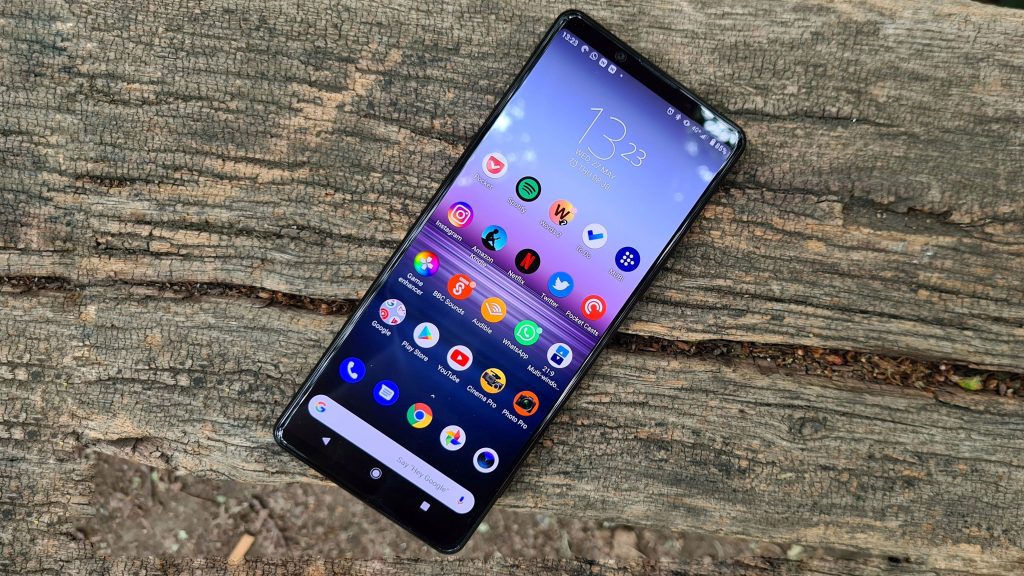 Sony Xperia 1 III
Characteristics: Snapdragon 888, 6.5-inch 4K OLED, Triple camera system, 5G, up to 12GB RAM, and 256GB storage.
Description: Known for its 4K display and professional-grade camera capabilities. Ideal for users who are serious about photography and video and want a phone with a high-resolution display.
Price: Around $1,300.